LIVE MUSIC CONCERT SCHEDULE
If you love Live Music, we are sure to have a concert you'll enjoy with National, Regional and Local acts covering a wide range of genres.  We host shows on The Enchanted Forest stage from May thru October, and year round inside Forest Music Hall.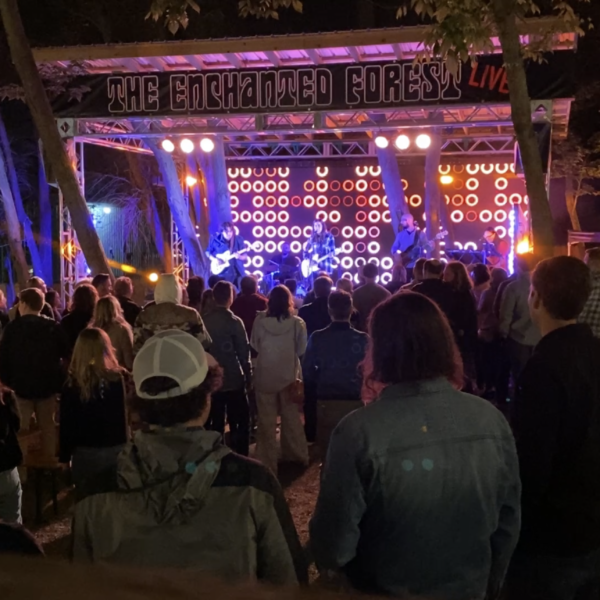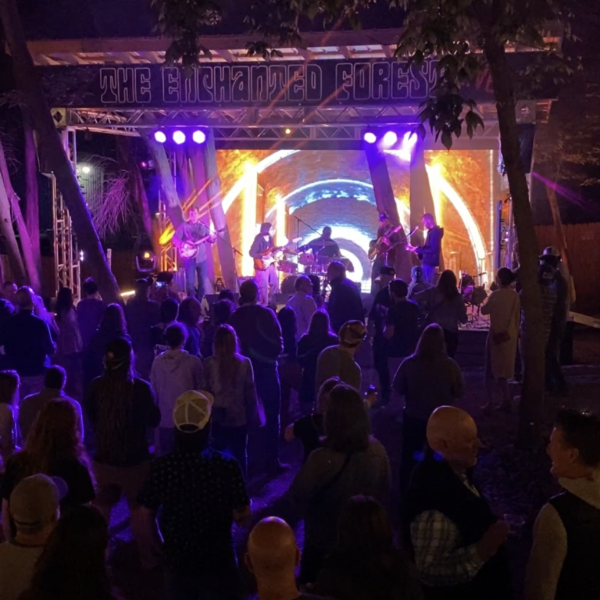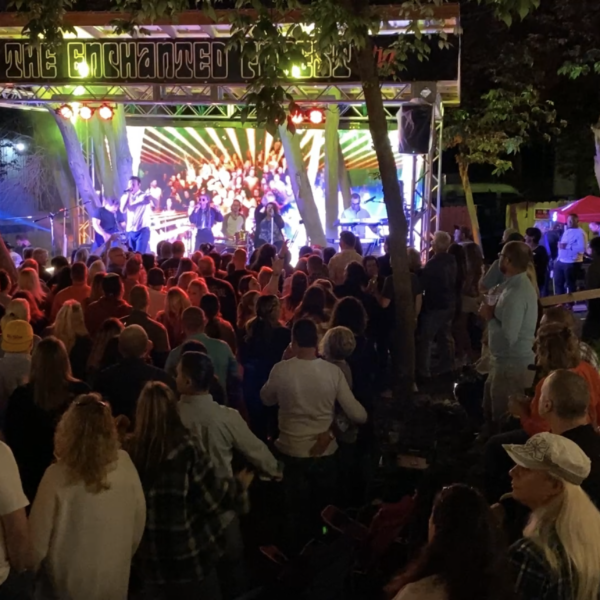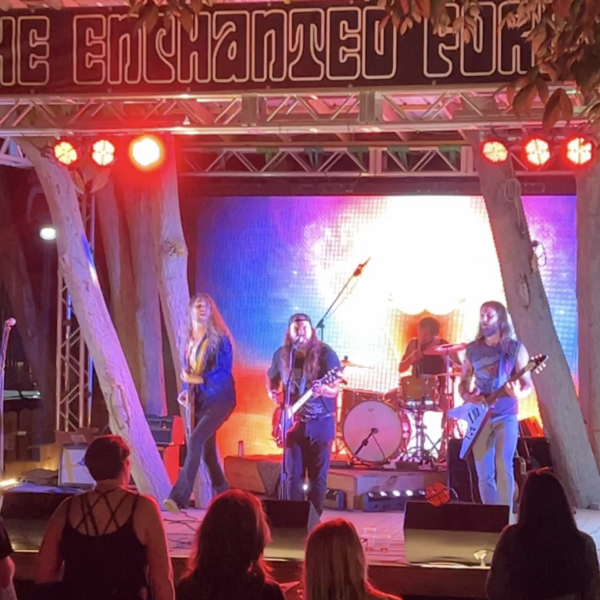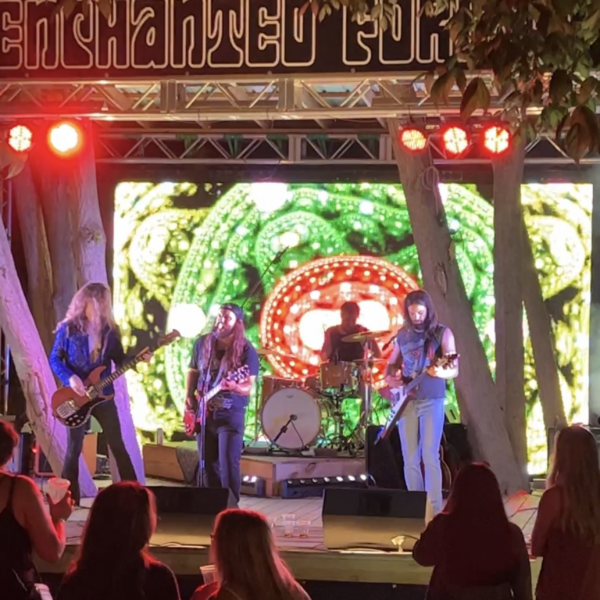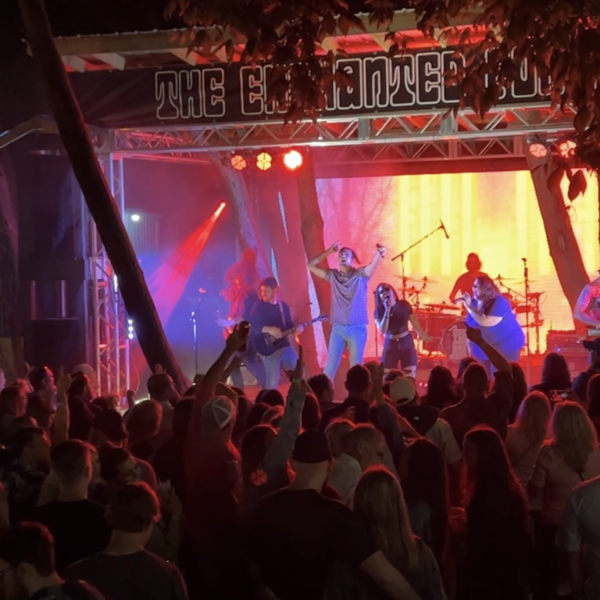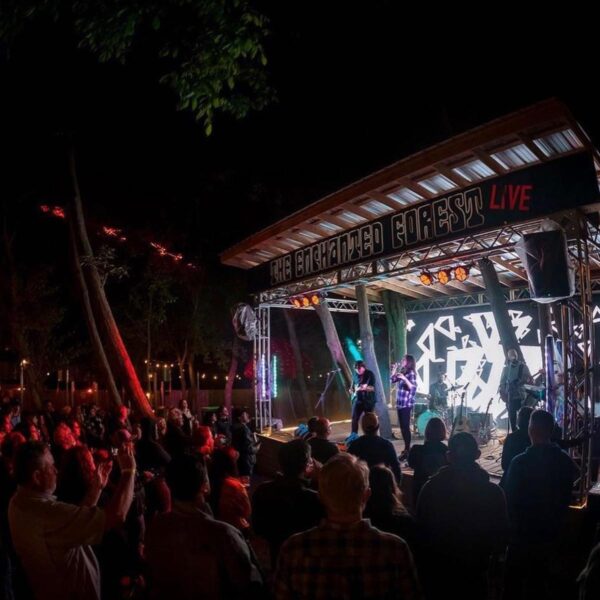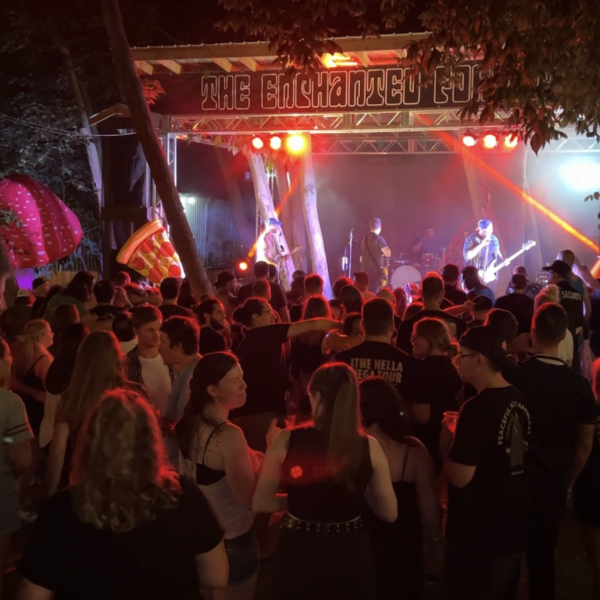 You'll never go Hungry or Thirsty at our Concerts
Our concerts are sponsored by Floyd County Brewing which means you can also get the same great FOOD and the areas largest selection of CRAFT BEER that you can get in the brewpub.
Is your band looking to perform?
If you would like to perform on one of our stages, you can submit your info to BOOK MY BAND. You can also visit Forest Music Hall every Wednesday from 7-10pm for the areas largest open jam to demonstrate your talent. We provide an entire backline so your band doesn't have to hall all the gear.
Check out our new Radio Station, Forest Radio
Did you know that we have our own Radio Station called Forest Radio.  We play all your favorites along with many local original bands.  You can listen live here at http://ForestRadio.live
Find Us on the banks of the Ohio River, adjacent to Louisville, Kentucky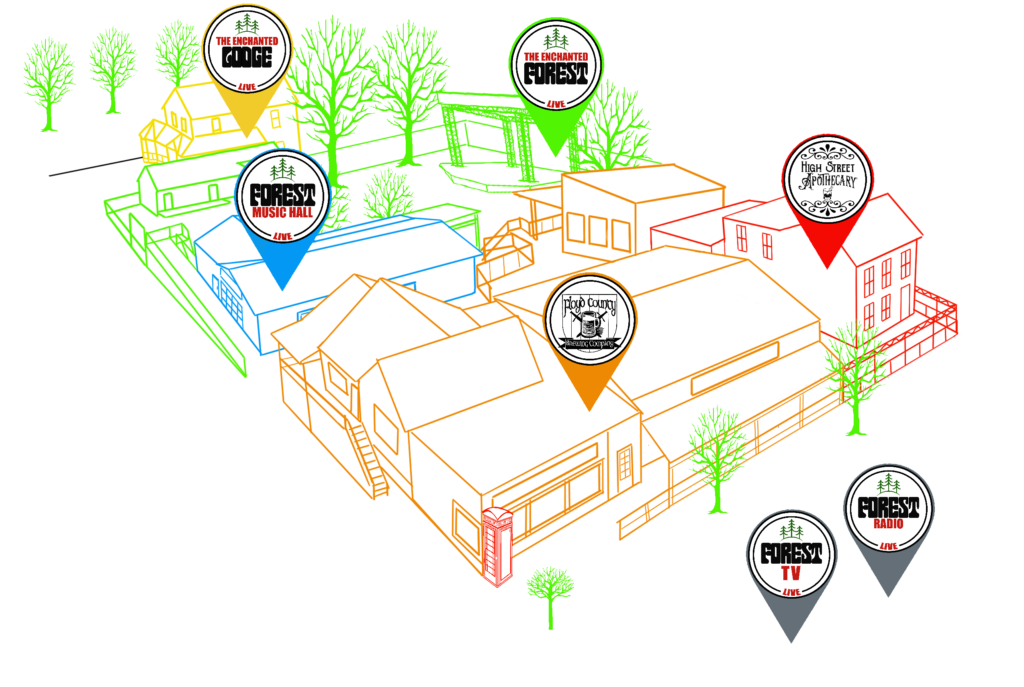 The Enchanted Forest & Music Hall venues are located in the Thirst and Main Entertainment district that includes a city block of music venues, restaurants, a brewery and a speakeasy.
For the last 8 years we have and continue to dedicate our life to creating unique indoor and outdoor spaces for dinner, drinks and entertainment that are welcoming to anyone and everyone and are specifically ADA accessible.  While many have enjoyed our incredible outdoor spaces that are ADA accessible, there are a few areas remaining where there is not yet ADA access on the city street or the terrain is just unsafe.  We continuously redevelop and improve the spaces, and we will continue to work with our city to ensure all of our outdoor areas are both safe and accessible for all.